Hi! I'm planning to upgrade my iMac's memory to 16GB.
I have these two options: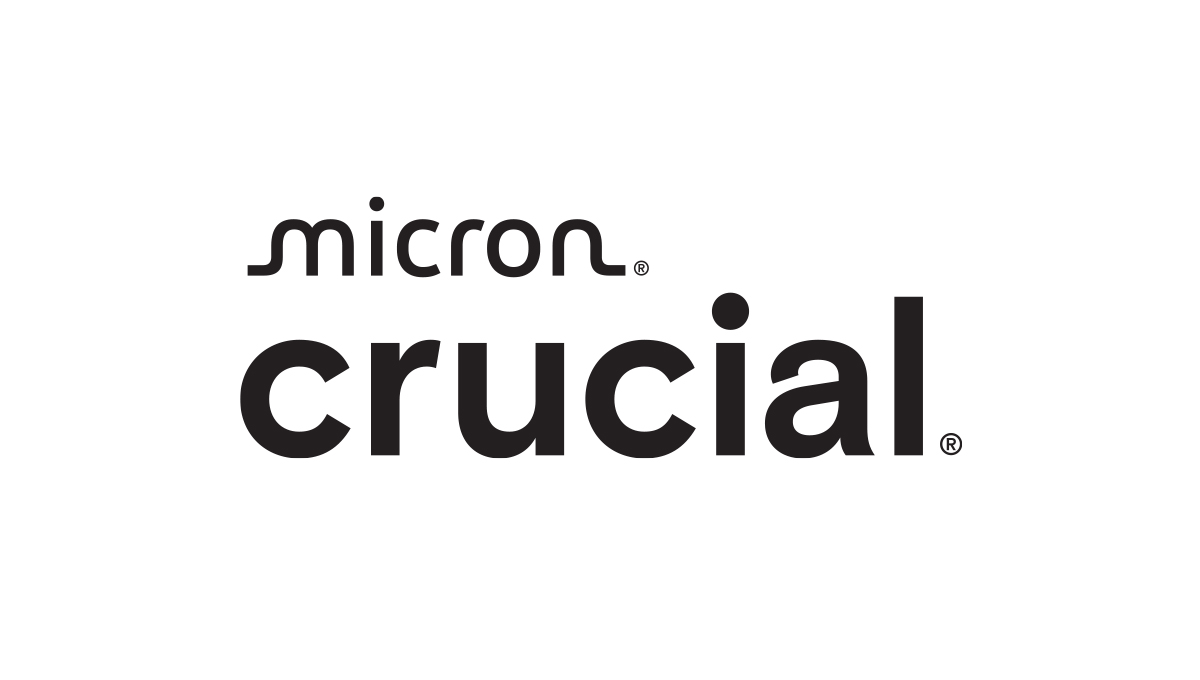 Buy Crucial 8GB DDR3L-1600 SODIMM CT102464BF160B. FREE US Delivery, guaranteed 100% compatibility when ordering using our online tools.
www.crucial.com
Is there any considerable difference? Is any of those better than the other? Any other recommendation otherwise?
Thanks in advance!