A good number of macOS Monterey users reported memory leaks since its release. The cause may have been found, specifically having to do with customized pointer (aka cursor) settings in System Preferences. The bug is expected to be fixed with the 12.1 update, hopefully.
To read about the specifics, here is the link to the article: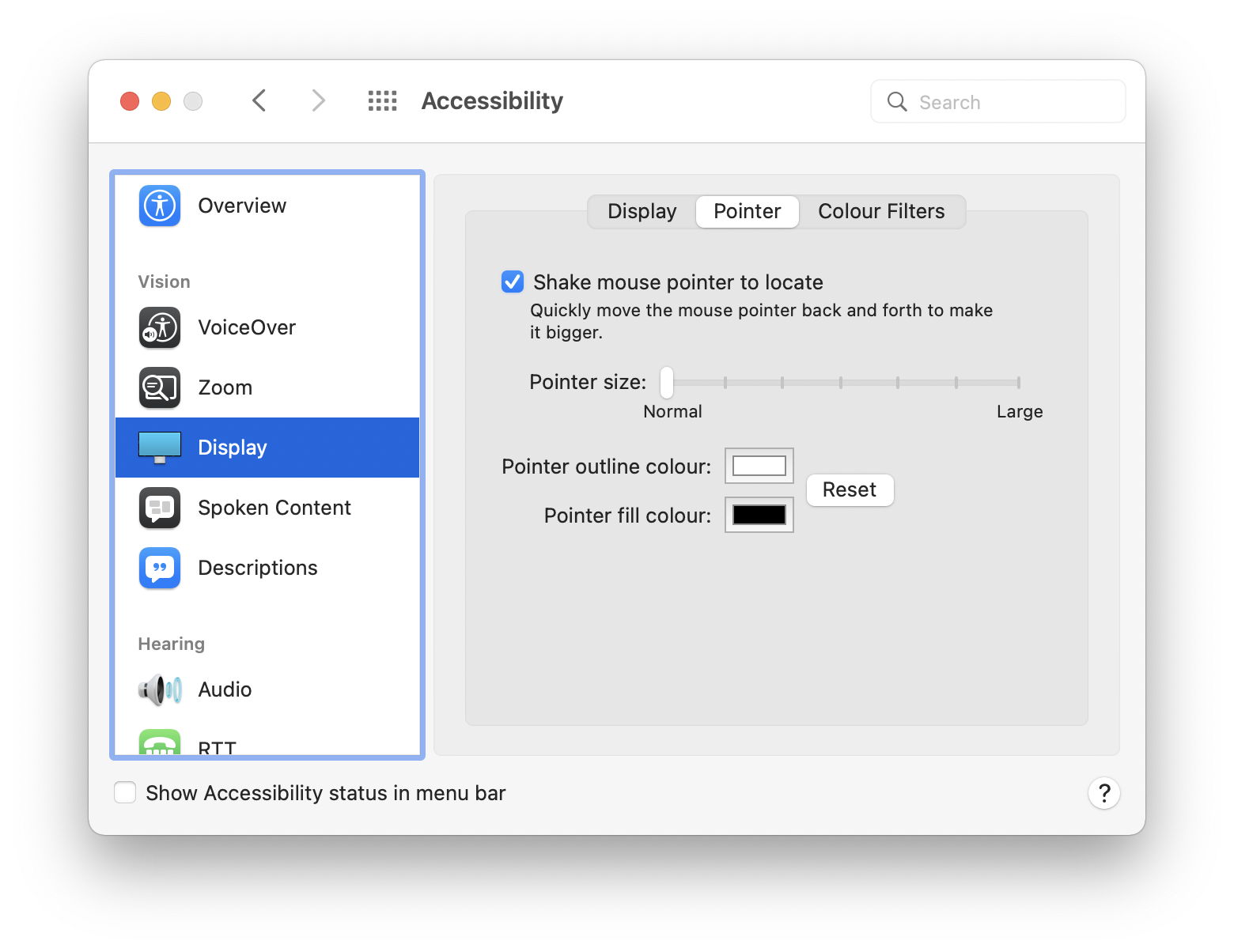 How this memory leak probably occurs, which apps it affects, and what you can do to avoid it completely.
eclecticlight.co