If either you are renting a cable modem from your ISP, or want to replace the one you have to accommodate higher speeds, Amazon has the Netgear CM500 model on sale for $45: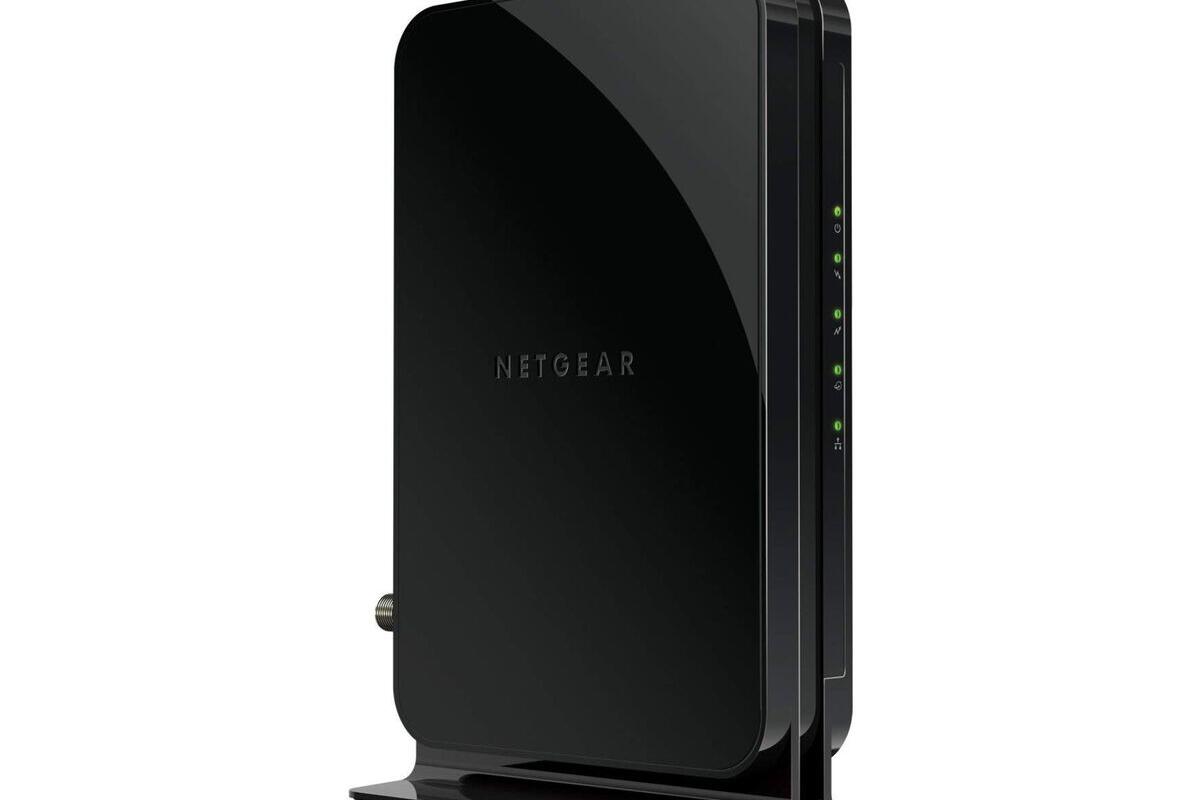 Netgear's CM500 modem is on sale for $45 on Amazon, a nearly $20 discount.
www.macworld.com
That's a very inexpensive price, and you'll start saving on that monthly rental fee in no time. I have a Netgear CM500V model (need it because I have Landline phone service from my ISP), and it works flawlessly with my Netgear router.
Last edited: